Fulidhoo is one of the most beautiful local islands in Maldives. It is surrounded with a large white sandy beach and with a beautiful lagoon with 3 gorgeous colors of water; white, blue and green! The beautiful corals in the coral reef add extra beauty to the underwater of this beautiful sea.

Experience the Real Life of Maldives with an extremly low budget in Fulidhoo Guesthouse - a warm and relaxed, friendly and welcoming environment.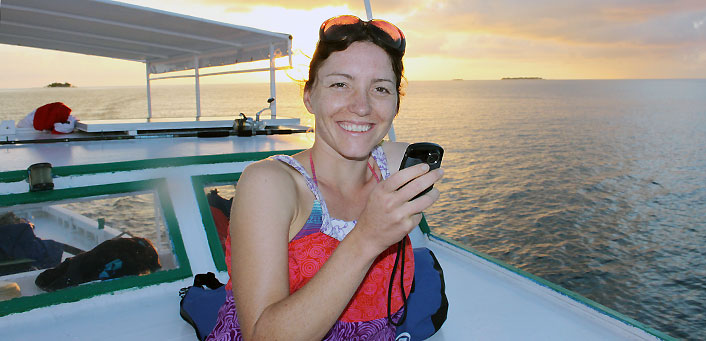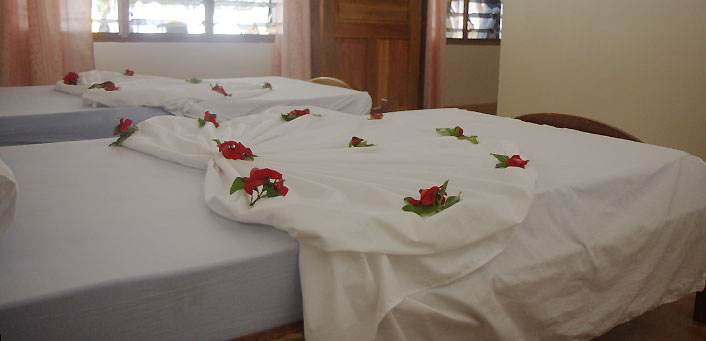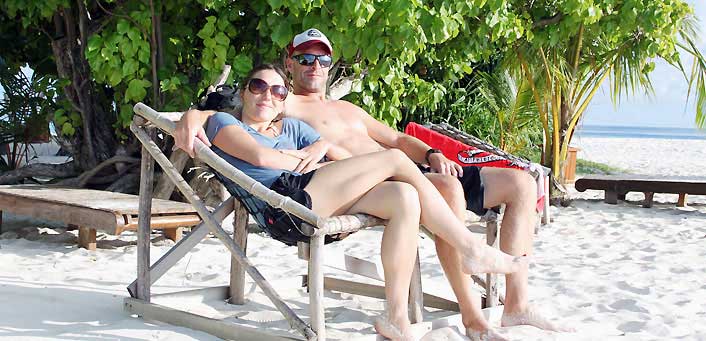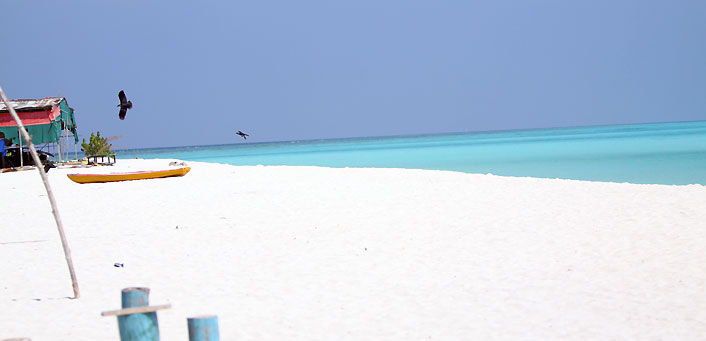 The Fulidhoo Guesthouse
Fulidhoo Guesthouse; an ideal guesthouse located in Vaavu Atoll Fulidhoo - Maldives, with a wonderful view of the sea. This very beautiful and sparkling guesthouse offer our customers to spend their days in a private and personal environment.
It consists of 3 luxurious bedrooms. All the rooms are air conditioned and with attached bathrooms which are modern and hygiene.
Additional facilities of this guesthouse includes a well maintained kitchen which can be used by the customers who like to cook their food by themselves, and laundry facilities with full automatic washing machine is provided to the customers.
These are so many other opportunities for a variety of special interests at holiday for the customers of fulidhoo guesthouse. Specialized holiday events include; Snorkeling, diving, day and night fishing, half day and full day to picnic island, island hopping, and many more …
Facilities & Services
In order to facilitate the customers, 24 hours reception service is available from the guest house.
Some customer relation services available from the guest house include:
Room service
Airport Shuttle
Babysitting
Laundry and Ironing Service
Island Hopping
Souvenir/Gift shops etc
We also provide arrangement for the following activities:
Snorkeling Trips
Diving Trips
Night and Day Fishing Trips
Beach Barbeque
Dhivehi Cultural Show with Boduberu
Visiting to Sand Bank
Visiting to Resorts
Visiting to Capital city of Maldives, Male'